Because so much is at stake in a DUI arrest, most clients want a DUI guaranteed outcome. However, all a lawyer can ethically promise is their best efforts.
So what is a DUI guaranteed outcome?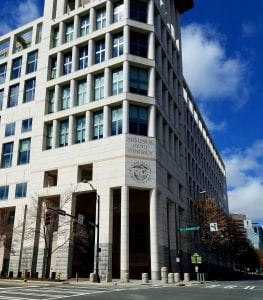 Rather than make promises we may not be able to keep, we tell clients the truth. Whether the news is good or bad, most folks want it straight. Consequently, in the beginning, we make no promises. Instead, we tell you what parts of your case we do like. But then we also let you know we need the State's full case to better determine your options. As a result of our experience, we know cases are unique and turn on individual facts. So we don't make promises other than our hard work and focus on your case.
While we feel our client's fears and anxieties, NC DWI laws are very difficult. And punishments are harsh even for a first time offense. Because we know you are counting on us, we work hard for you to look at everything. After all, little things can sometimes make a big difference in outcome. Therefore, we go the distance in your case to find out what your best options might be. Then, after we go over everything, you decide what is best for you and your family.
Personally Available When You Need Us
While we take care of your case, we also take care of you. Because of the anxiety you feel, we know it can help to get answers when you have questions. And sometimes, you may need answers even after hours. As a result, every client has our direct mobile phone number and email address. So even in the evening or on the weekend, we will be there when you need us. That's how we practice law, and why you should consider calling us first.