While most of our clients have never been in trouble before, a first time DUI still counts. So does it really matter?
So You Got a First Time DUI. Congratulations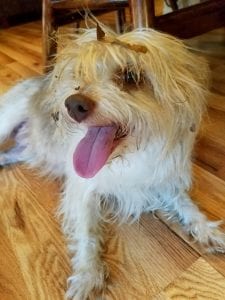 Because so much about life is a series of "firsts," we often mark those events in our life experiences. For example, we all remember special things like our "first kiss,", our "first job," our "first puppy". Even our "first BMW". After all, these "firsts" are usually life milestones or accomplishments. However, a first time DUI is not something we want to get or remember. In fact, most just it to go away. So many of our clients tell us they have never been in trouble before. But nevertheless, even the first one counts.
While some charges (think marijuana possession) can result in diversion programs, DWI is unique. Rather, a NC DWI is not subject to plea bargaining or expungement. So does it matter that this is your first arrest? Of course. However, it only affects the punishment if the State can prove you guilty. For example, if you have a prior DUI conviction within seven (7) years, the State will allege a gross aggravator. Consequently, you would face a Level 2 punishment which might involve a minimum jail sentence. As a result, a clean prior record does count, but you still have to deal with the DUI.
So Make a First Time DUI Your Last
Regardless of how your case turns out, here is the really important lesson to learn. Rather than focus on the past, focus on the future. After all, everyone makes mistakes in life. But the best outcome is to never risk it again going forward. Hence, even if you think you are fine to drive, don't take the chance. Instead, call a friend, take an Uber, or just stay where you are. As a result, you avoid jail time, having another DUI on your record, and suffering even more serious consequences.