Five people have been arrested on drug charges in Cabarrus County. It is believed by law enforcement officers that the five people who were arrested are connected to a Mexican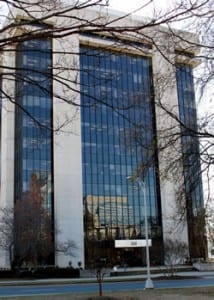 drug trafficking ring.  The five that were arrested allegedly transported 4,000 pounds of marijuana from Mexico to Cabarrus County.
The FBI is continuing to investigate the case and won't comment until the investigation is complete. In the arrest that just happened the search warrants revealed that the suspecting was hiding drugs in furniture. It is believed that a furniture company based in Mexico is involved.
If you or a loved one face a drug trafficking charge, call the law offices of Reeves, Aiken & Hightower, LLP for a confidential consultation.  If you have been charged in North Carolina, call our Charlotte, North Carolina office at 704-499-9000.  Also, South Carolina charges can be handled at our Baxter Village office at 803-548-5999, and we can also be contacted toll-free at 877-374-4444.