Because many of our clients are concerned about a DUI background check issues, we will address that topic here. So what is out there on the web?
DUI Background Check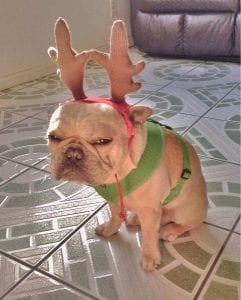 While your case is open, anyone doing an internet search will find a pending charge. After all, you are still not guilty until actually convicted. However, some employers cannot wait for a final outcome. Rather, if you drive a company car, you may lose your job with only an arrest. Certainly, that does not seem fair, but liability issues may force an employer's hand under these circumstances. As a result of these fears, many want to know about taking mugshots and other information off the web. But unfortunately, everything on the internet is forever. So what can you do to help with this problem?
First of all, stop searching your own name or others arrested for DUI. Why? Because the more you search, the more relevant your result becomes. Consequently, your name and profile stay high on search engine results. As a result, you keep seeing your face and other information. And that is exactly what you're trying to avoid. In addition, don't put anything about your arrest on any social media. While most don't search mugshots, a lot of your friends follow social media postings and will then search. So you need to stop both types of searches.
Rather than worry, focus on what's important
Always remember that the internet is the greatest source of gossip. And gossip doesn't mean anything no matter where it comes from. Because your family and true friends care about you, they will support you during a DUI charge. However, people who only pretend to be your friend and others will not. But who really cares. Rather, if you focus on getting through and getting this behind you, you will come out better and stronger. And that is all that you should care about. Try not to worry. We are here and will help you and your family get through this.